With the pre-holiday frenzy behind (most) of us, we wanted to share a few of our favorite books, curated by both us and our friends at Luke's Lobster, for reading over the coming winter months, or anytime you can grab a quiet moment. We hope you enjoy!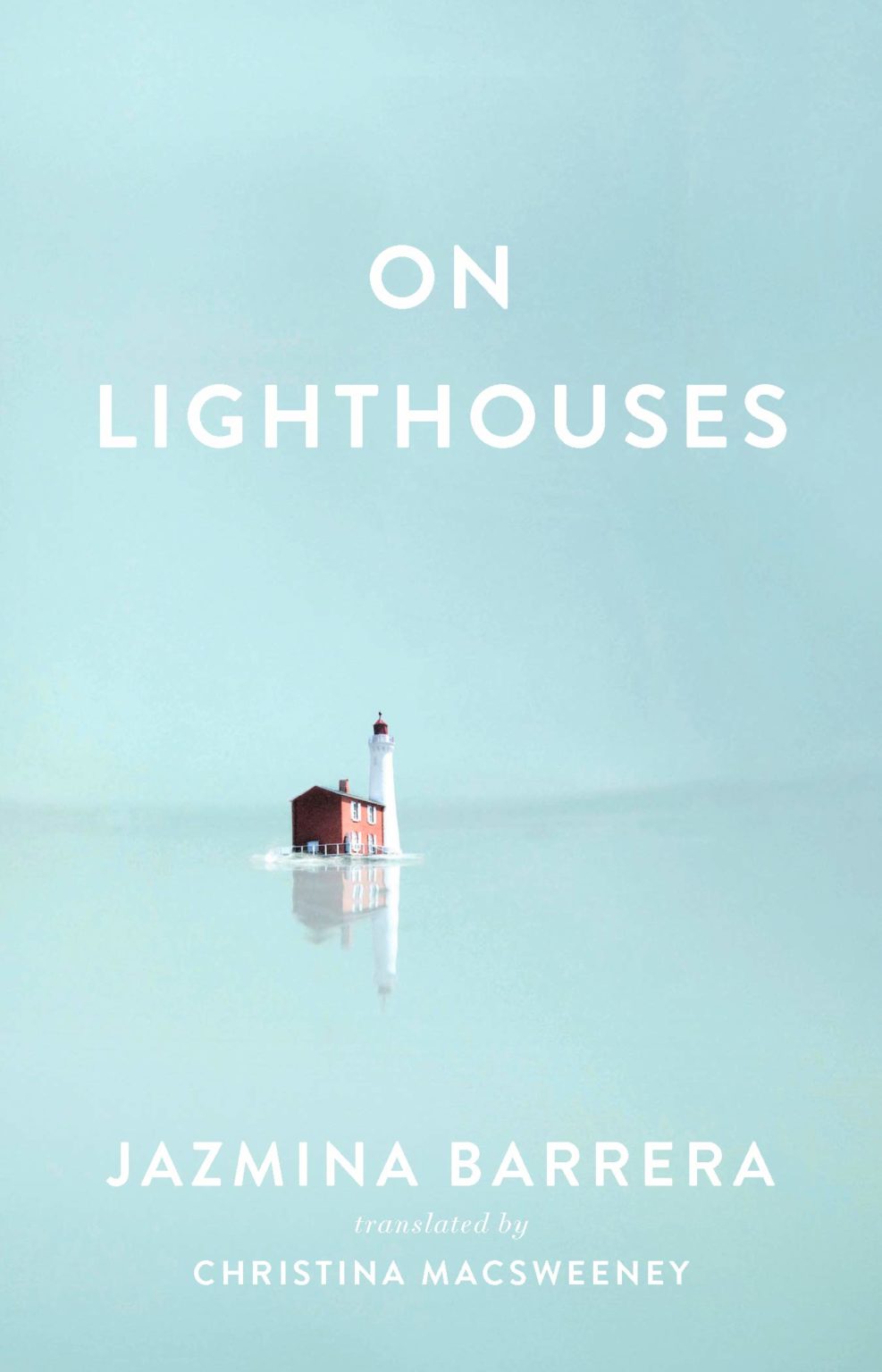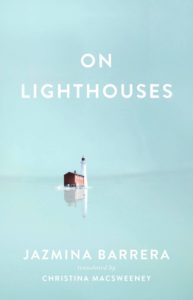 On Lighthouses, by Jazmina Barrera
Order it here
Far from home, in the confines of a dim New York apartment where the oppressive skyscrapers further isolate her, Jazmina Barrera offers a tour of her lighthouses―those structures whose message is "first and foremost, that human beings are here."
Starting with Robert Louis Stevenson's grandfather, an engineer charged with illuminating the Scottish coastline, On Lighthouses artfully examines lighthouses from the Spanish to the Oregon coasts and those in the works of Virginia Woolf, Edgar Allan Poe, Ingmar Bergman, and many others.
In trying to "collect" lighthouses by obsessively describing them, Barrera begins to question the nature of writing, collecting, and how, by staring so intently at one thing we are only trying to avoid others. Equal parts personal memoir and literary history, On Lighthouses takes the reader on a desperate flight from raging sea to cold stone―from a hopeless isolation to a meaningful one―concluding at last in a place of peace: the home of a selfless, guiding light.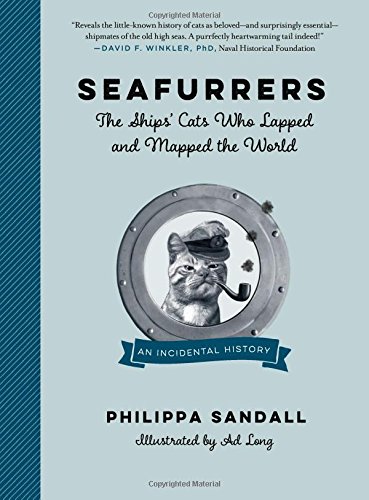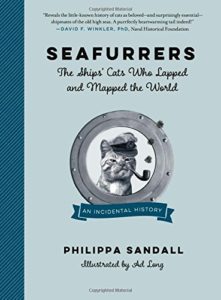 Seafurrers: The Ships' Cats Who Lapped and Mapped the World, by Philippa Sandall
Order it here
We remember the bold seafarers of yore—from Magellan to Shackleton—for their extraordinary exploits: new lands discovered, storms weathered, and battles won. But somehow history has neglected the stalwart, hardworking species who made it all possible . . . yes, the noble cat!
In Seafurrers, able sea cat Bart sets the record straight at last. "Fear of water" aside, cats were indispensable at sea—both as pest controllers and as beloved mascots. Thirty–eight tales recount the adventures of Trim (who circumnavigated Australia), Tom (the sole feline survivor of the sinking of the USS Maine), celebrity cat Simon (a veteran of the Yangtze Incident), and other furry heroes.
Filled with nautical trivia, rare photographs, and whimsical illustrations, this deft genealogy of human–feline friendship will stir your regard for the incomparable cat—whether on the couch or in the crow's nest!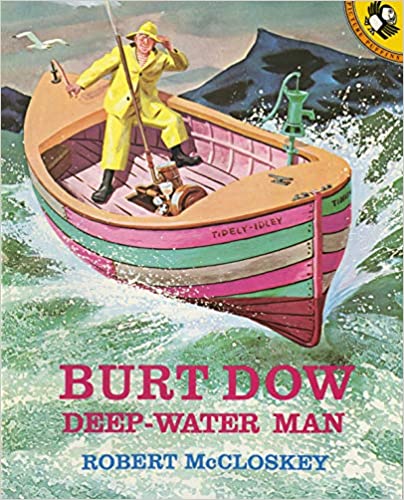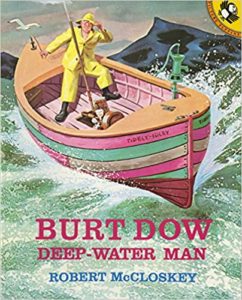 Burt Dow, Deep-Water Man, by Robert McCloskey
Order it here
This oft overlooked book by the famous author of Make Way for Ducklings and Blueberries for Sal is an absolute gem. Whenever Burt Dow, who lives in a snug little house on the Maine coast, sets out to sea, his pet giggling gull goes along. In this story, it takes all of Burt's might and some plain old ingenuity to save him and the gull from a raging storm. Burt Dow was written about an acquaintance of McCloskey's; the real Burt Dow was an oceangoing man who lived in a Maine fishing village, liked kids and animals and was handy around the house. He was friendly with McCloskey, who summered near his home on Deer Isle and wrote this fictional tale in 1963, the year before the real Burt Dow died. Burt Dow, Deep Water Man, was turned into a children's opera by the Stonington Opera House in 2010. Beautifully illustrated, this book will delight children and adults alike.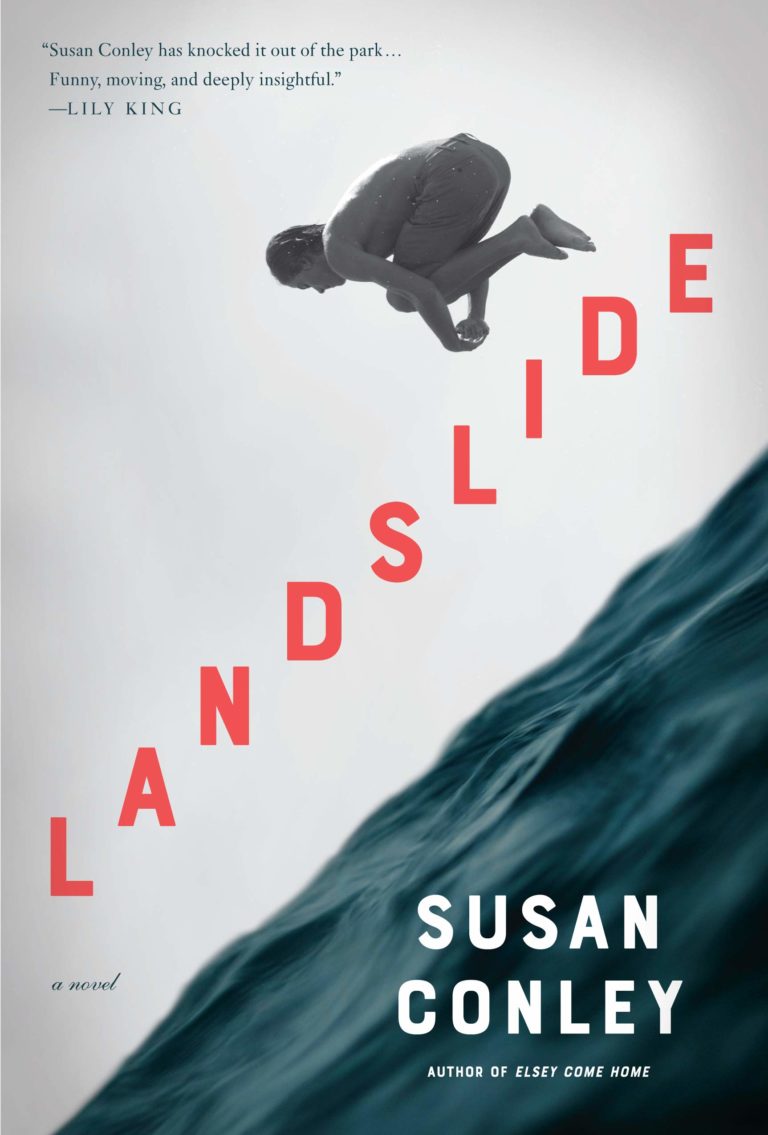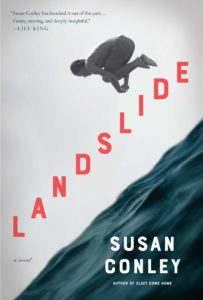 Landslide, by Susan Conley
Coming out Feb 2, 2021, preorder here
After a fishing accident leaves her husband hospitalized across the border in Canada, Jill is left to look after her teenage boys–"the wolves"–alone. Nothing comes easy in their remote corner of Maine: money is tight; her son Sam is getting into more trouble by the day; her eldest, Charlie, is preoccupied with a new girlfriend; and Jill begins to suspect her marriage isn't as stable as she once believed. As one disaster gives way to the next, she begins to think that it's not enough to be a caring wife and mother anymore–not enough to show up when needed, to nudge her boys in the right direction, to believe everything will be okay. But how to protect this life she loves, this household, this family?
With remarkable poise and startling beauty, Landslide ushers us into a modern household where, for a family at odds, Instagram posts, sex-positivity talks, and old fishing tales mingle to become a kind of love language. It is a beautiful portrait of a family, as compelling as it is moving, and raises the question of how to remain devoted when the eye of the storm closes in.
---
If you missed the first three installments of "A Few of Our Favorite Things," visit our blog to read more.