As part of our new collaborative series with Luke's Lobster, we're continuing to highlight some of our favorite things about Maine.
Maine's scenic coastline, harbors, and waters serve as a constant source of inspiration for artists, visitors, local entrepreneurs, and residents alike. This week, we're thinking about a few small businesses who are using this inspiration to create unique and innovative products that are tied to the sea and this beautiful place we call home.
With the holidays just around the corner, we invite you to check them out and consider some of these wonderful items for gift-giving now—or any time of year!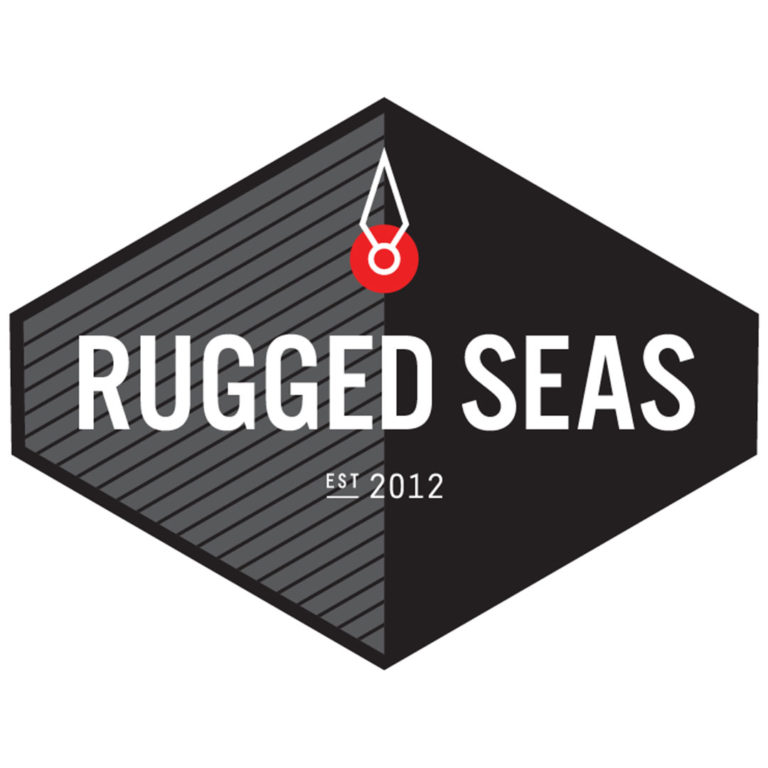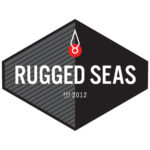 Rugged Seas
We're starting with Rugged Seas, a local Maine company that recycles lobster bibs and gives them a new life as bags, all while working with Maine fishermen and businesses to repurpose and reconstruct. The mission of Rugged Seas is to to shine a light on what the people who fish our waters do everyday, and take something that represents every fishery and turn them into something everyone can utilize and enjoy.
Visit here to learn more and shop.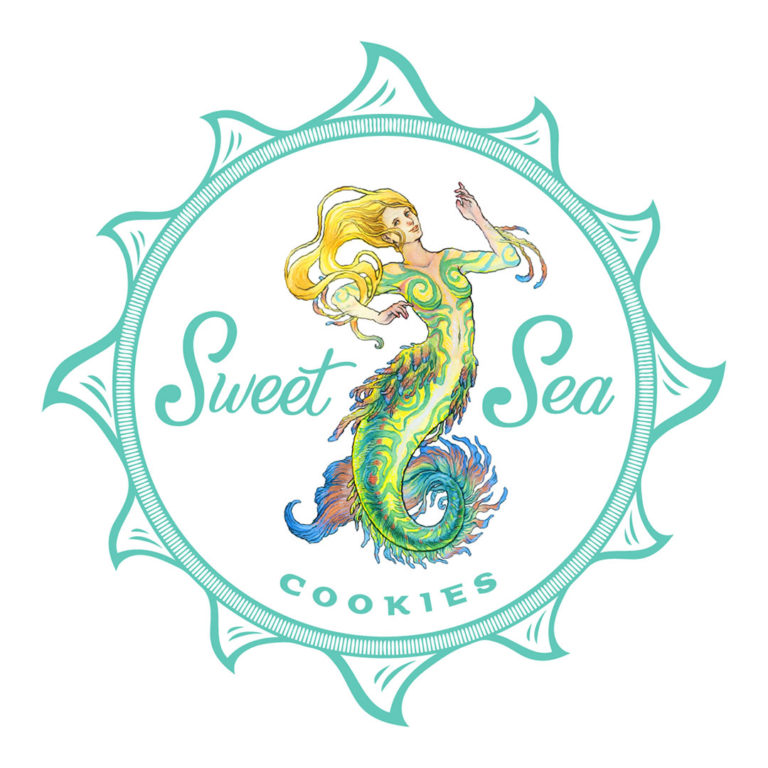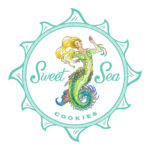 Sweet Sea Cookies
Cookies for a good cause? Count us in. Sweet Sea Cookies makes homemade vegan cookies in flavors like Sweet Sea Salt Belgian Chocolate and Sunflower Crunch, with proceeds from each purchase benefitting the Less Plastic Portland movement and going toward educating and inspiring local people to use less plastic, leading us to cleaner oceans.
Learn more and buy cookies here!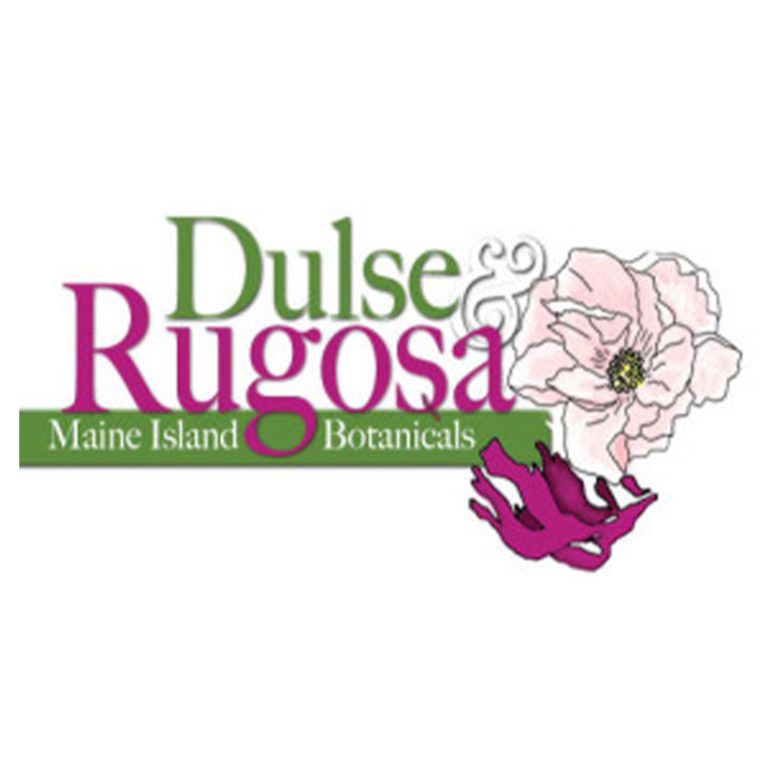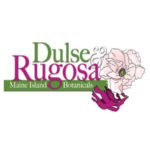 Dulse & Rugosa
Another win/win, this time from a mother-daughter team producing handcrafted soaps, lotions, scrubs and oils using seaweed and botanicals they grow or wild harvest on their small Maine island farm, located off the coast of Acadia National Park. When you buy from Dulse & Rugosa, you're supporting a small business and a family farm that puts the environment before profit.
Learn more here.
And of course, for a gift directly from the sea itself, there's nothing like some fresh, sustainable Maine seafood! Consider supporting Maine fishermen this holiday season by adding local seafood to your holiday table or giving it as a gift. Visit Luke's Lobster to shop their online store, learn where you can pick Luke's products up near you, or purchase gift cards for family or friends.
---
If you missed our first installment of "A Few of Our Favorite Things," click here to learn more about the nonprofits featured last week.