It might feel early, but right now is a great time to lay the groundwork for the holidays. Here's how to make your online marketing painless but profitable so you can enjoy all the new Hallmark movies (or whatever your holiday traditions are):
Concentrate on free channels and create a series of offers now.
Between the election lead-up and the fourth quarter being most expensive for online ads in a normal year, you'll want to spend a bulk of your efforts on reaching your customers 'organically' (unpaid) or be prepared to pay a lot more than usual for the same return on your online ads. (Facebook and Google are bid-based, meaning when more people are buying ads, their costs are driven up.)
Email marketing, text marketing, and Facebook Messenger marketing offer ways to reach out to your customers directly without buying an ad. Check out similar businesses in other locales for some inspiration if you're not sure what to say or how to say it.
Not everyone sees your marketing message (or feels a sense of urgency) the first time you post, so get ready to repeat your messaging in different ways. Figure out your offer(s) now and get your text, graphics, and/or video ready before the 'season' hits.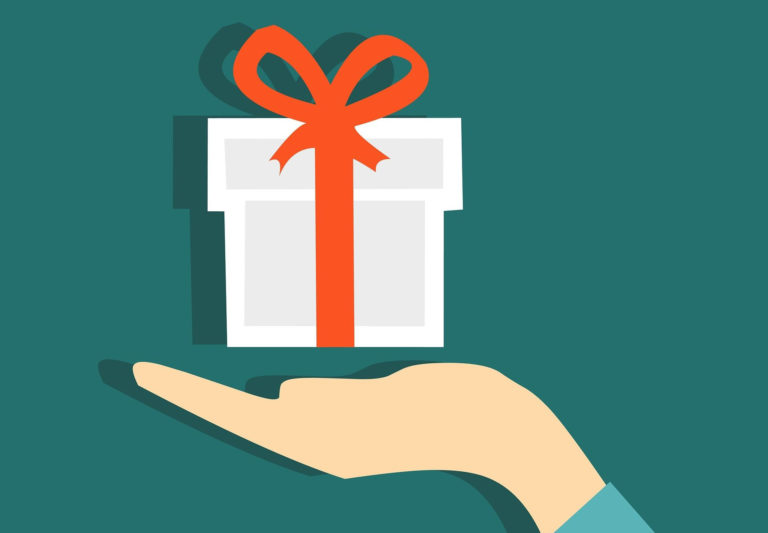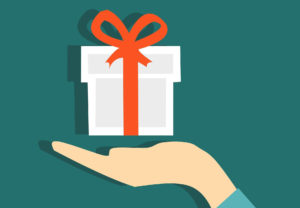 If you're going to buy ads, set up retargeting.
Both Facebook Business Manager (also owns Instagram) and Google Ads (also owns YouTube) have what are called remarketing pixels. These are snippets of code you can put on your website, allowing you to target people who have already visited (or taken certain actions) on your website. So if I visit your website and click away and then I'm on Facebook later, you could show me an ad!
Retargeting is typically cheaper and more effective than reaching brand new people on an ad platform, so get that pixel installed now. (Note: you will need a privacy policy outlining how you collect visitor and customer data linked on your site). If you do business worldwide or in California, you'll also need a GDPR compliant cookie consent (those pop-ups you see about tracking that you typically click "accept" on). Most website builders have these available for you to easily customize.
Pro Tip: The default Google remarketing pixel keeps 30 days of data, but you can manually make it up to 540. Facebook will keep up to 180 days of data.
Figure out shipping windows and pad what you tell customers by 48 hours.
When I found out that the USPS was only guaranteeing on time delivery if items were sent before December 20 last year, I cut off orders on December 17 at midnight. For the two weeks leading up to the date, I made a reminder pop-up on the site that showed up for every visitor on the first page they visited. Cutting it too close would have ruined my Christmas dinner worrying about if things arrived on time. (I once had a customer order on December 24 at 7 pm and then ask me if it would arrive before Christmas. I think she thought I would drive it over!)
Offer digital gift certificates that can be delivered immediately.
After my shipping cutoff, I switched my pop-ups from a shipping cut-off reminder to one recommending digital gift cards for the site. This converted some visitors to customers, but more importantly, kept people from ordering who expected miracles. Pro Tip: If you don't want to be glued to your email, set up a rule in IFTT or Zapier to text you when someone places an order.
Don't make it weird to send something as a gift.
Allowing your customers to ship to a different address and include a note is a lovely thing to do and shows you are a great holiday gift choice. (I ordered my mom a subscription box last year for Christmas, and they wouldn't let me ship to a different address than my billing address. Do most people send subscription boxes to themselves? That was an interesting email exchange to get it sorted!)
If you can't make your shopping card do this with fancy tech, add a 'notes' section at checkout to explain they can use that section to relay gift information.
The holiday season is something we can prepare for now, and while it might feel odd to do it so early, just remember that means you'll get to do more of what's important when the holiday season arrives!
Nicole Ouellette owns Breaking Even Communications, a marketing firm with offices in coastal Maine and upstate New York. She also owns giftmdi.com, an e-commerce site selling local gift certificates for Mount Desert Island based businesses.
If you want to learn more about marketing a rural business, subscribe to her newsletter at breakingeveninc.com/newsletter or book a consultation at breakingeveninc.com/consult.
---
About Commercial Currents
Commercial Currents is an email and blog newsletter that shares buoyant stories from Maine's island and coastal communities about economic stability and resilience. Know someone who'd enjoy these emails? Subscribe here.
To learn more about our small business support services, visit islandinstitute.org/small-business.
---