Last August we shared our first Business Podcast round-up, so it felt like a good time to update the list.
First of all, a lot has changed in the world and the business landscape, and there are some great podcasts to help you make sense of the current climate. And second, we are about to re-launch our own Commercial Currents podcast, and our series "Business in Uncertain Times."
We started this podcast at the end of March as a way to hear from Maine's small business owners during this rapidly changing and share their stories. After 10 episodes we took a second to catch our breath, and now we're relaunching with all new episodes on August 20th.
You can subscribe on Apple Podcasts or follow us on Spotify, and while you're there, be sure to check out our past episodes too!
In the meantime, check out what we've been listening to lately.
NPR – How I Built This with Guy Raz
Of course, How I Built This is back on the list. It's a staple for everyone on our Small Business Team. Since the pandemic, Guy Raz has started having more casual conversations with founders talking about current events and how they're working through these turbulent times.
This episode with Y-Vonne Hutchinson is one of Claire's favorites, because it goes beyond the pandemic story to address what the responsibility is of the business community in addressing racial injustice. Y-Vonne is the founder of ReadySet, a consulting firm that helps companies make authentic commitments to diversity and inclusion.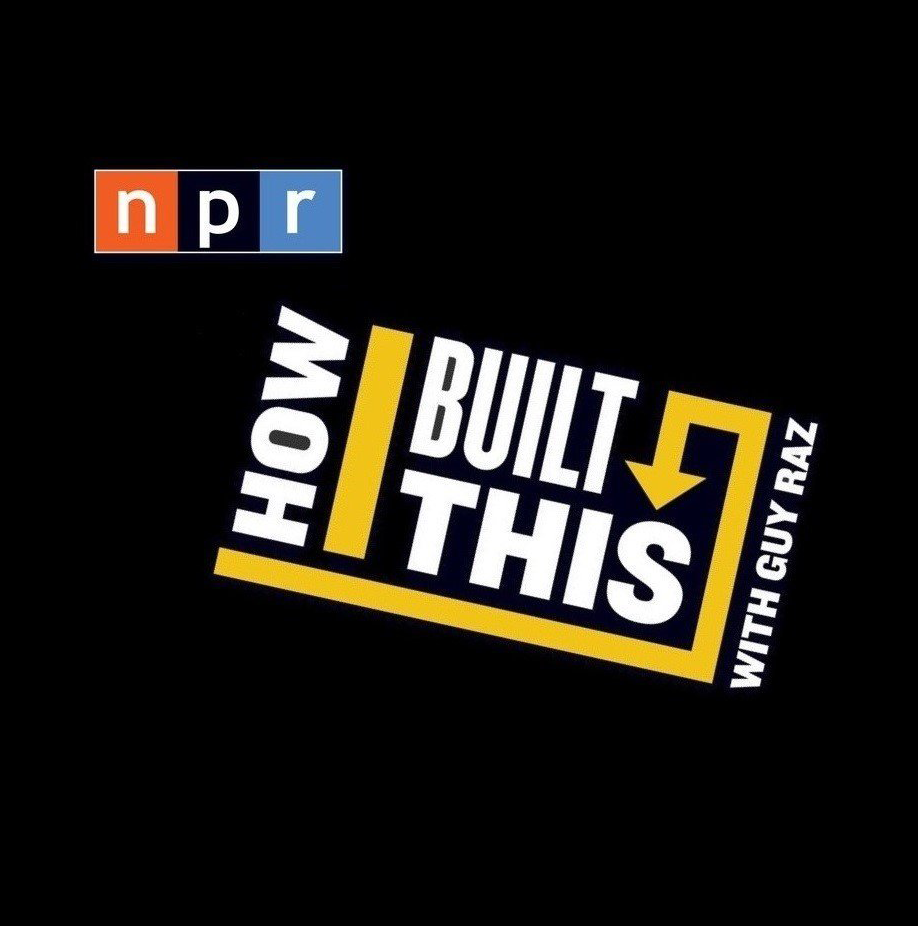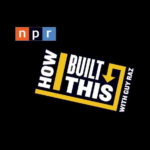 How I Built Resilience: Live with Y-Vonne Hutchinson
https://www.npr.org/2020/06/11/875099119/how-i-built-resilience-live-with-y-vonne-hutchinson
Another recent episode of How I Built This that's worth a listen combines two of Claire's favorite things; business and music. This interview is with the two founders of Sub Pop. If you're passionate about music and interested in an epic start-up tale much more about heart than making it big—then this is a story for you.
Sub Pop Records: Bruce Pavitt and Jonathan Poneman
https://www.npr.org/2020/05/29/865693293/sub-pop-records-bruce-pavitt-and-jonathan-poneman
---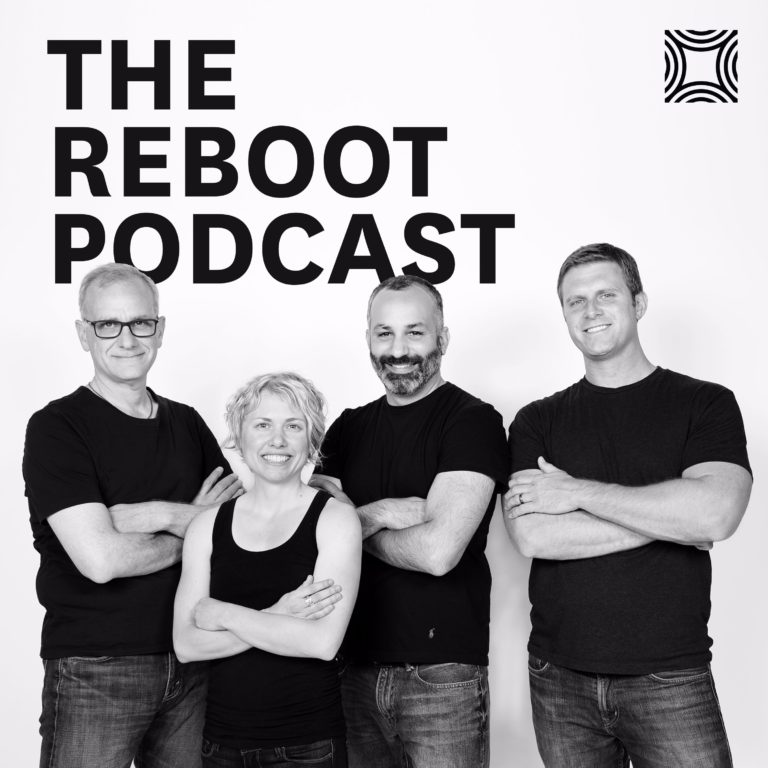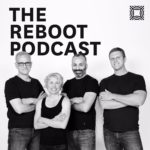 Reboot – The Reboot Podcast
This next recommendation comes from Craig. Business is about triumph, but it can also be about failure, setbacks, and loss. Jerry Colonna and the folks at Reboot are consultants who work with leaders around the world. The crux of their practice is how to deal with the human side of management and leadership and to help those managers and leaders realize and work through the fact we are all human. How do we bring the real "me" to the table?
Jerry does a lot of work with clients dealing with setbacks in their professional lives, and the following podcast with Avni Patel Thompson, founder and CEO of Modern Village, is a favorite.
The Reboot Podcast #125: The Grief of Closing Down the Business
(with Jerry Colonna & Avni Patel Thompson)
https://www.reboot.io/episode/125-the-grief-of-shutting-down-the-business-with-avni-patel-thompson/
---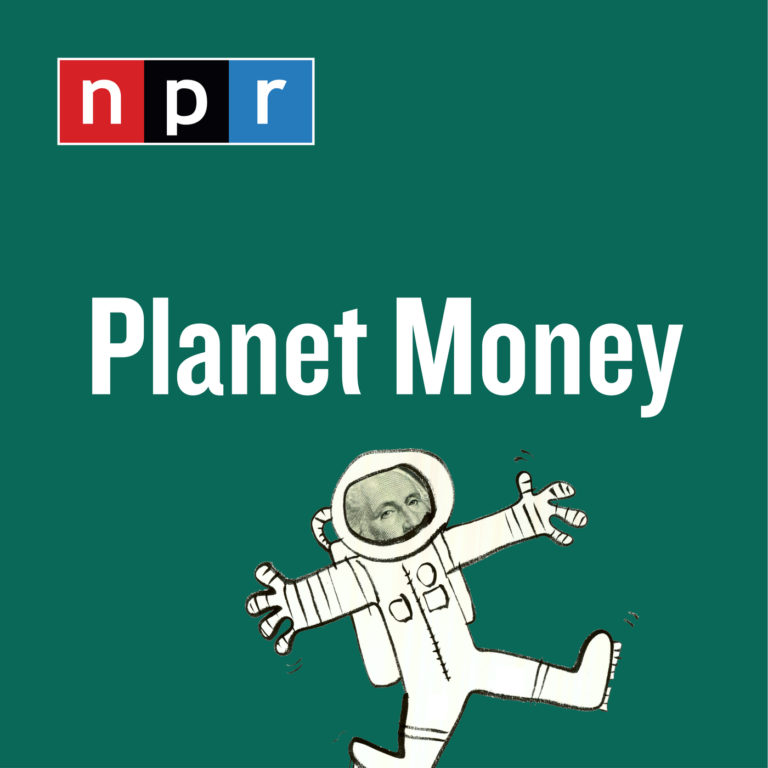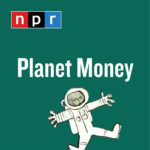 NPR – Planet Money
We know this one sounds kind of boring, but we promise you it's anything but. Planet Money is putting on an "Economics Summer School." Lesson 1 is called "Choices & Dating; lesson Two, Markets & Pickles." They are four episodes into the series and it's so good. There's even a test at the end and a promise of a fake Planet Money diploma!
Economics Summer School
https://www.npr.org/2020/07/15/884827691/planet-money-summer-school
---
WHAT INSPIRES YOU? 
There's so much content out there that can be applied to being a small business owner right now, so nerd out with us and enjoy! And don't forget to tell us what you're listening to this summer.
Send your favorite business-themed (or not) podcasts to Claire Donnelly, and we'll share them in a future update!