Let's work together for the future of Maine's coast
2021 is a crucial year for us to come together for the future of the Maine coast.
The question is no longer if, or even when, climate change will affect the Gulf of Maine. The question is how—and how much? What will climate change mean for the ecosystem and the fishermen, coastal communities, and other stakeholders for whom our ocean is so important?
Hope is not lost. We've been given the opportunity to act today to create a livable future for tomorrow. There is still time to create a future where our islands and coast can continue to thrive for future generations, with an ocean that continues to sustain prosperous and healthy communities.
Island and coastal communities are on the front line of environmental and economic changes associated with climate change. Through the Island Institute's climate initiatives, we will increase the economic and social resilience of Maine's island and coastal communities and be a leader in the state for climate action.
The Island Institute's new strategic priorities will invest in:
Testing, assessing, and promoting the use of electric vehicles
Accelerating ocean acidification research and carbon sequestration in the Gulf of Maine
---
Island Institute members are crucial in building resiliency on the coast of Maine
Join us in confronting climate change and working to ensure that future generations on our islands and coast can continue to thrive for years to come. Become a member or renew your membership today!
Top 5 Things to Know About Climate Change in Maine
Recent ocean heat waves have occurred in the Gulf of Maine, which is warming faster than 99 percent of the world's oceans and is beginning to lose its subarctic characteristics.
Sea level rise will cause regular flooding on Maine's coast and cause saltwater contamination of certain groundwater aquifers. Coastal beaches, dunes, salt marshes, and bluffs are likely to experience increased erosion, landward movement, and land loss.
Subarctic and northern region marine species are disappearing from the Gulf of Maine's traditional fishing grounds as they move northward with ocean warming, while species from the south invade.
Warmer, shorter winters from climate change have played a role in the increase of tick-borne illnesses in Maine, such as Lyme disease, anaplasmosis, babesiosis, and the Powassan encephalitis virus.
All sectors of Maine's economy—from energy to agriculture, forestry, fishing, and tourism—will feel the effects of climate change, such as warmer temperatures, more rain and overall extreme weather, and rising sea levels.
* The climate change data were compiled by the Science and Technical Subcommittee of the Maine Climate Council.
Our Climate Solutions for the Coast of Maine and Beyond
Now is the time for us to commit to helping Maine's islands and coast address these pressing issues, because the lives and security of future generations are in our hands. Here's how we're working to do that: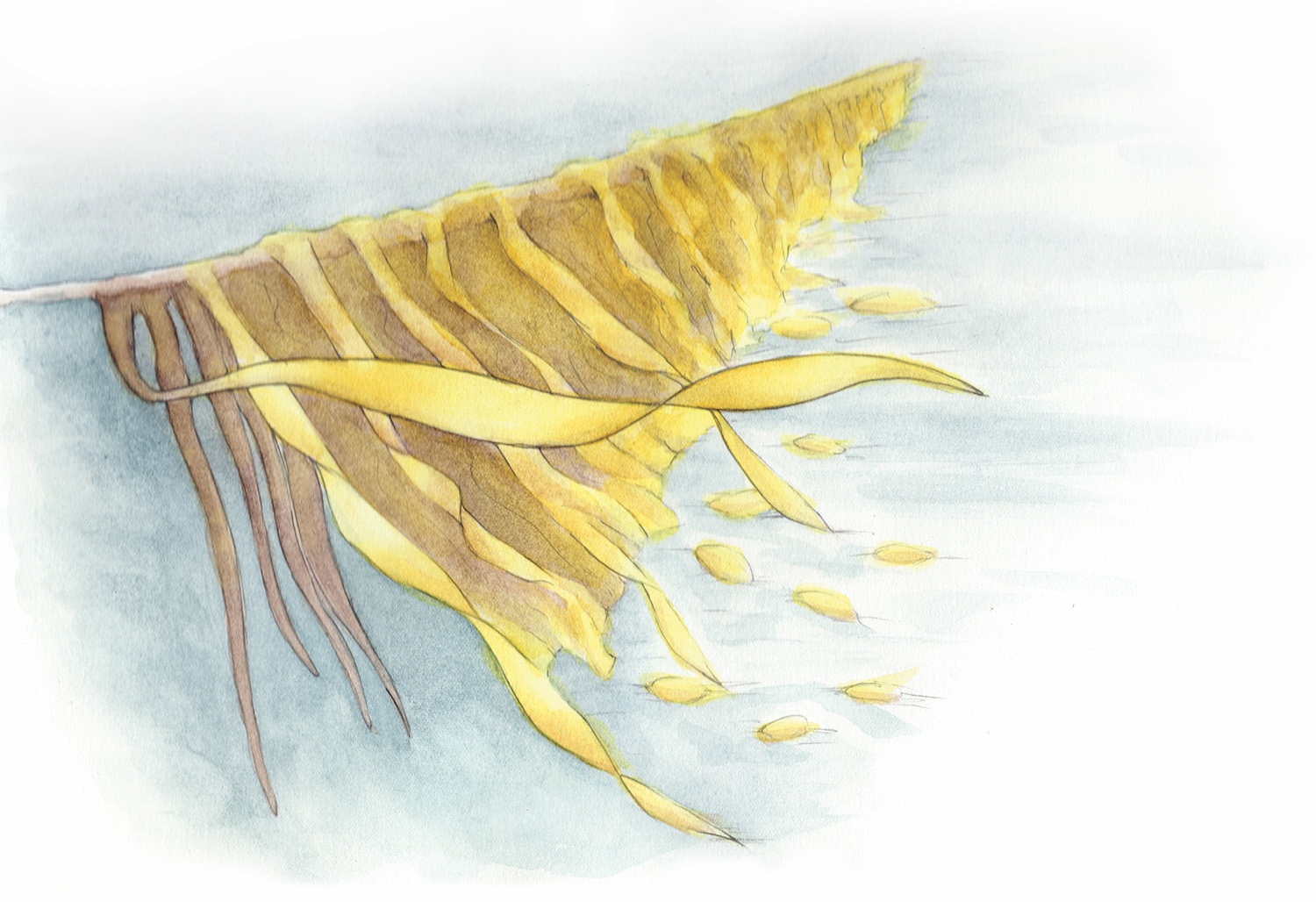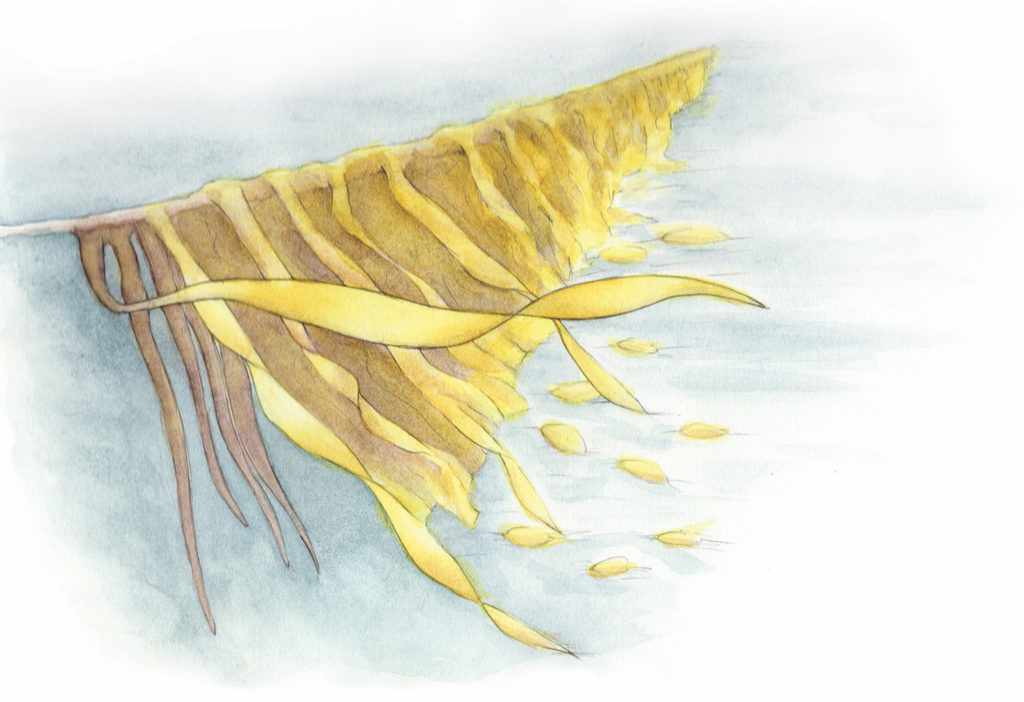 Kelp Research
Why Kelp? Ocean acidification is weakening certain marine animals that are critical to Maine's marine economies. In partnership with Bigelow Laboratory for Ocean Sciences, we have been engaging in research that shows growing kelp can remediate ocean acidification and create seawater conditions more favorable for shellfish growth. We'll be continuing this research and sharing our findings with aquaculturists and kelp farmers globally.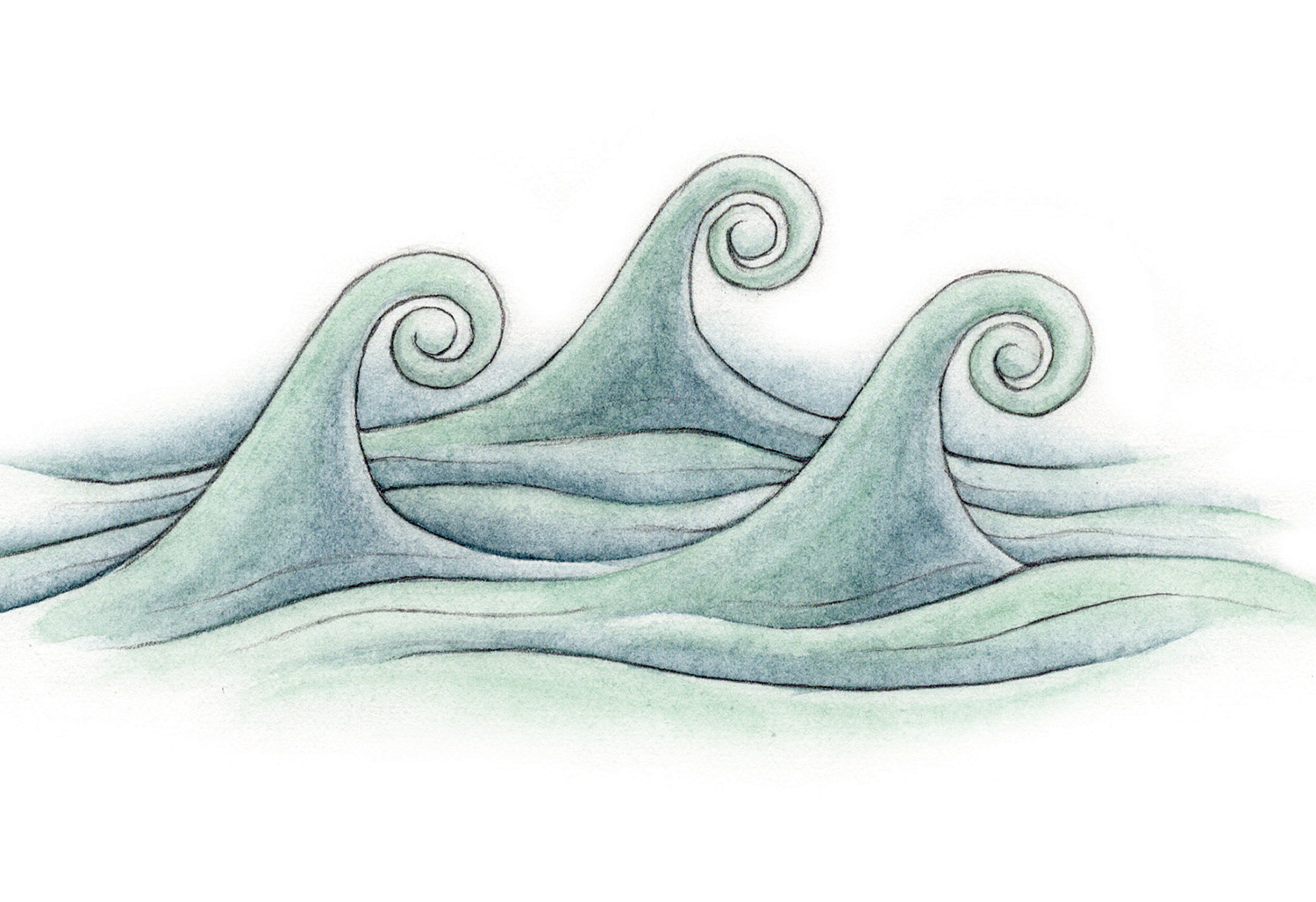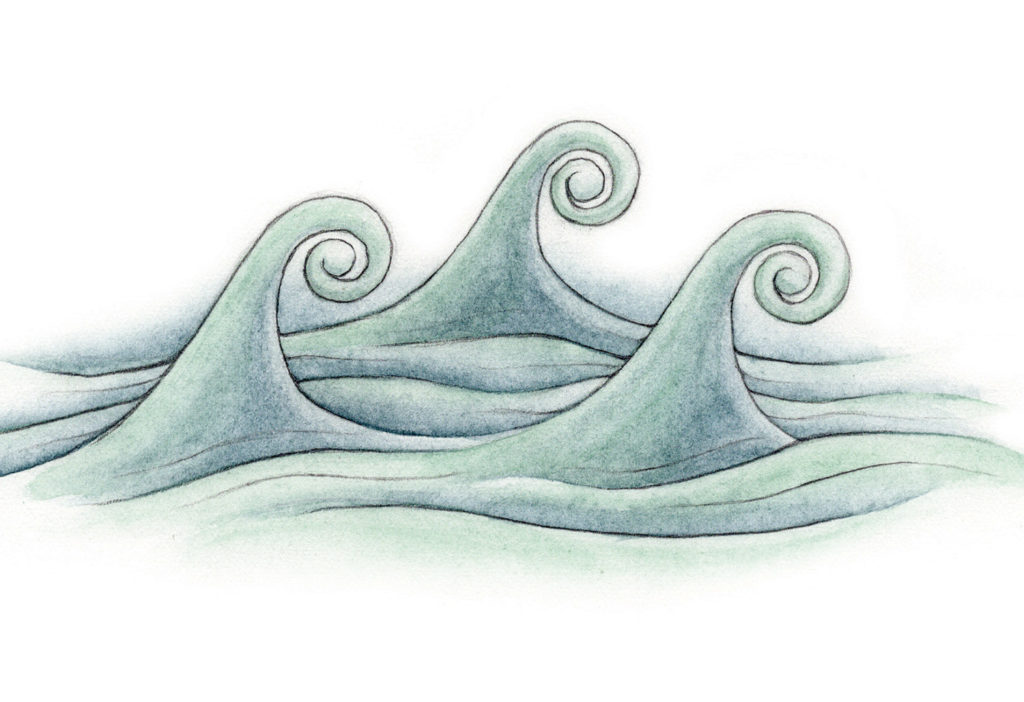 SEA LEVEL RISE
Rising tides are causing Maine's coastal communities to face unique challenges specific to their working waterfront, existing infrastructure, and citizen engagement. Each community faces unique challenges particular to their working waterfront, existing infrastructure, and citizen engagement. The Island Institute offers ShoreUp Grants to help plan for the impacts of rising seas and take the steps that are right for them. To date, we have awarded ShoreUp Grants to 30 communities.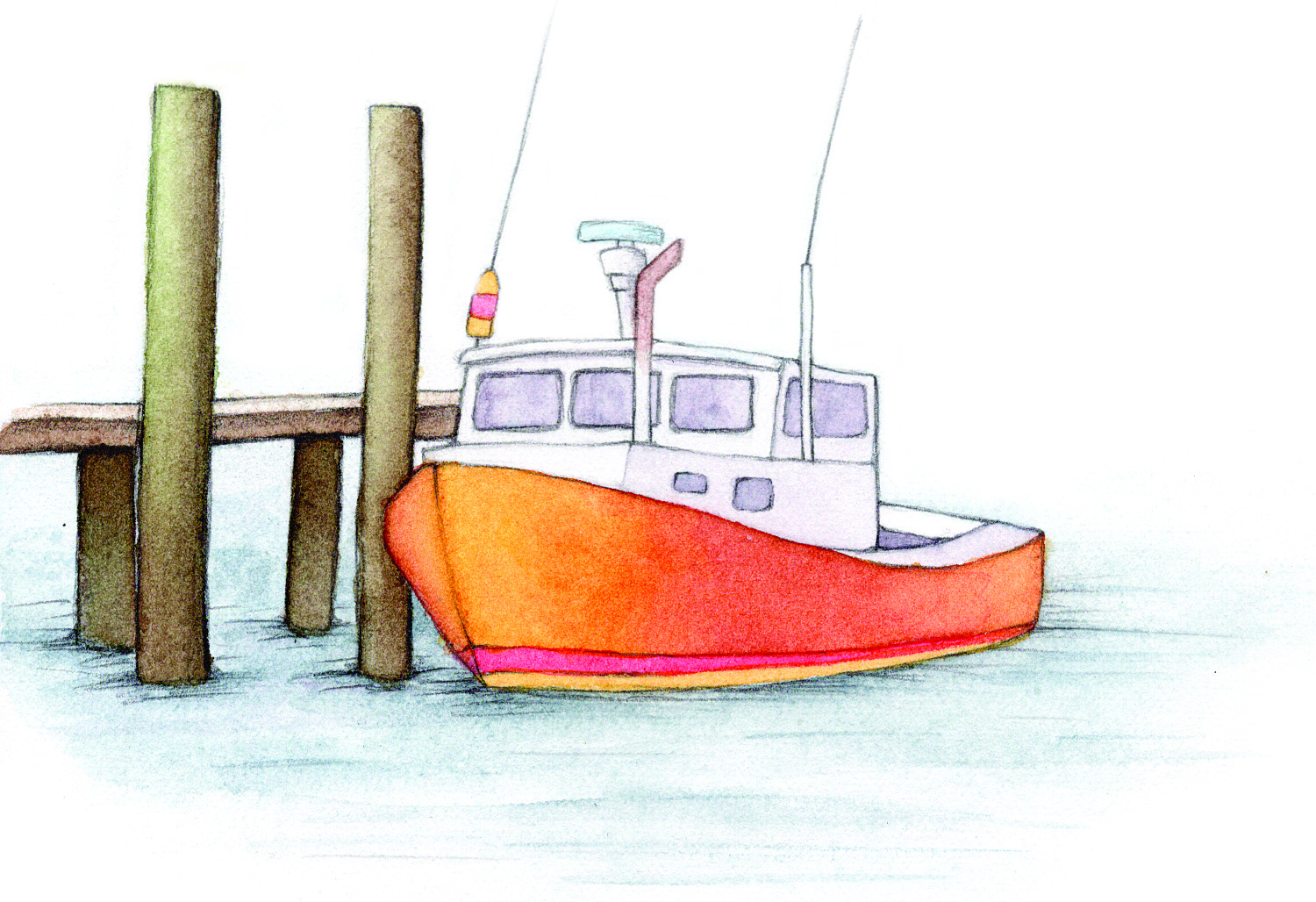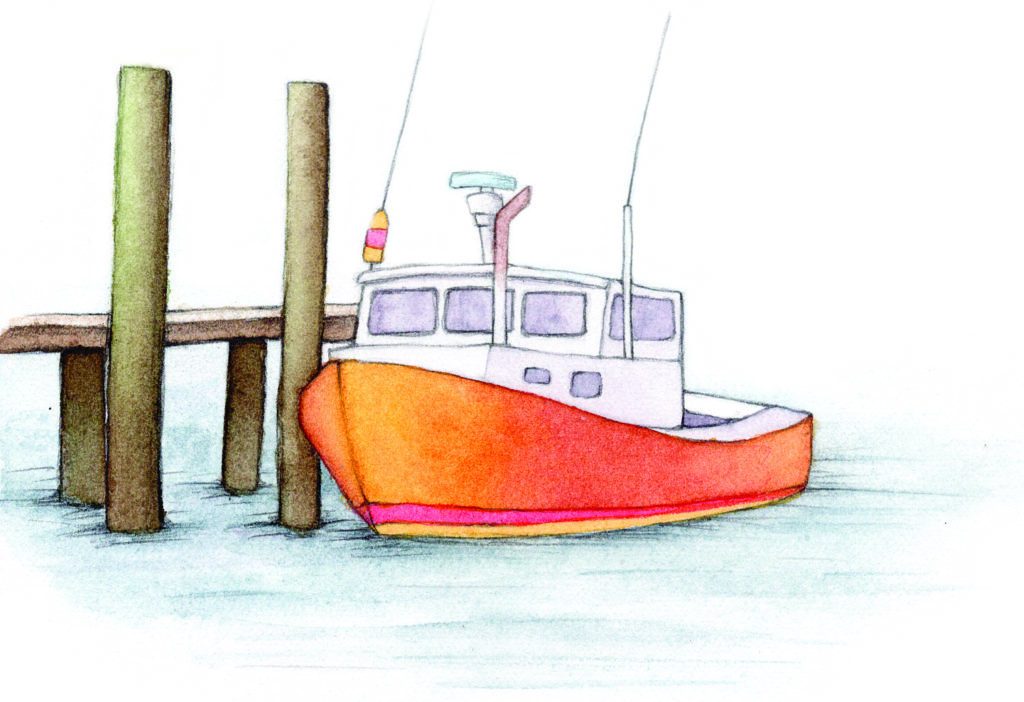 CLEAN AND RENEWABLE ENERGY
The seafood industry in Maine is directly impacted by climate change. We are embarking on a comprehensive plan to help working waterfront business owners implement reliable, clean energy solutions. Our goal is to develop and strengthen relationships and understanding between the clean energy industry and working waterfront networks while reducing cost and greenhouse gas emissions. Our work begins with assessing the carbon footprint of Luke's Lobster sites in Maine and exploring clean energy solutions throughout the value chain.
Funding to diversify Maine's island and coastal economies
Our members build resiliency on the coast of Maine