Make a Donation
Make a Tax-Deductible Gift to the Island Institute
Make a donation by phone. Please call us at (207) 594-9209 x113.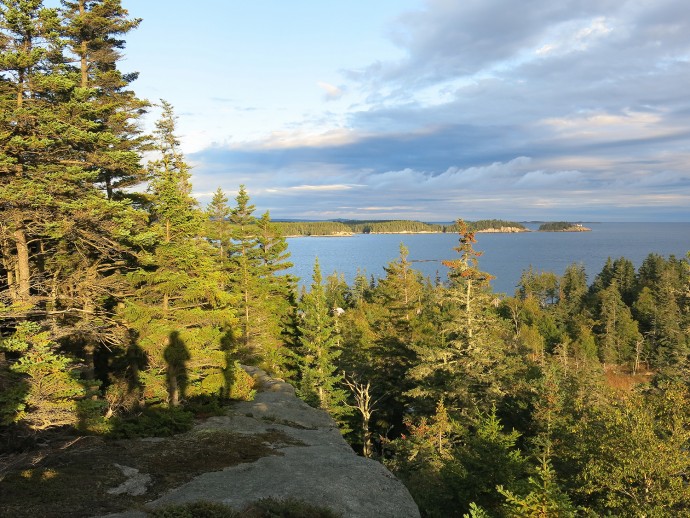 Support Maine's island and coastal communities with a one-time donation to the Island Institute today! Your donation will help fund our program work in the areas of:
Community Development
Economic Development
Education
Marine Programs (aquaculture, fisheries, ocean planning and more)
Research

---

Secure transactions are processed by our nonprofit partner, Network for Good, for credit and debit card registrants, and by Camden National Bank for electronic fund transfers (checking account transfers).

Saving paper, postage, and time means more resources for carrying out our core mission:
Working to sustain island and coastal communities.

---

Questions?

Call us at (207) 594-9209 or contact a member of our Development team.
Our shared mission: Sustaining island and coastal communities