For over two decades, the Island Fellows program has connected recent graduates with opportunities to apply their skills and gain experience supporting a variety of projects that build resiliency here on the coast.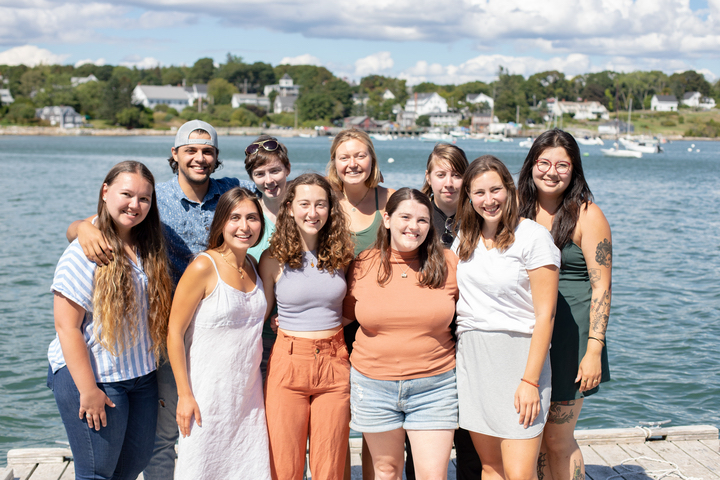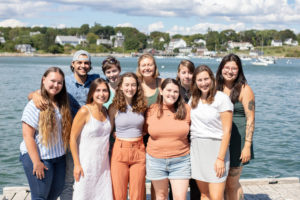 ---
Brianna on Mount Desert Island and Paige in Eastport are two current Fellows working to create stronger communities through reliable, affordable, and clean energy solutions.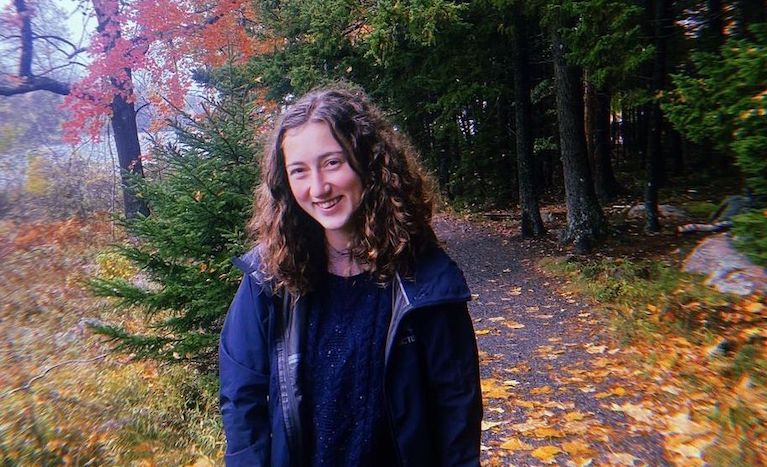 Brianna on Mount Dessert Island
First-year Island Fellow Brianna works with A Climate to Thrive on Mount Desert Island, an organization focusing on education and community-based climate action. Their goal is to achieve energy independence for the island by 2030.
"It's my third week on the job, and I'm so lucky to get to work with this team to empower communities to pursue climate solutions in ways that enhance their well-being and create abundance on this island and beyond."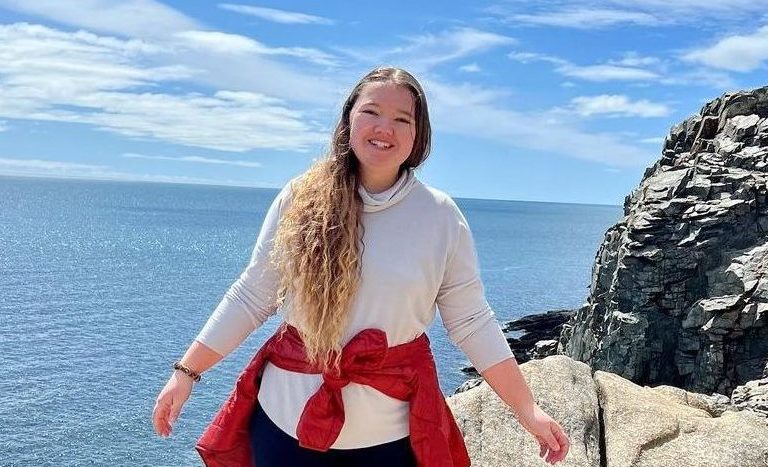 Paige in Eastport
Second-year Island Fellow Paige works with the City of Eastport on renewable energy, energy efficiency, and weatherization. She is currently supporting the town in joining the Community Resiliency Partnership, a State program designed to help communities become more resilient to the impacts of climate change and other environmental challenges.
"Resiliency is about planning for the future and taking action in anticipation of what is to come."
Together we can continue to build a legacy of resiliency in the communities we care about and call home.
Please consider giving today and supporting the critical work of the Island Fellows program.