ROCKLAND, ME – The Island Institute, a community development nonprofit serving Maine's island and coastal communities, announced today that Dr. Anthony (Tony) Chatwin has been selected as its new president, effective August 23.
"With more than twenty years of experience in building sustainable communities, developing solutions for carbon reduction, and forging public-private partnerships, Dr. Chatwin is extremely well-suited to lead the Island Institute as it addresses the most urgent issues facing Maine's coast," said Board Chair Emily Lane. "We are delighted to have Tony at the helm as we redouble our efforts around climate action, the coastal economy, and investments in community infrastructure and leadership."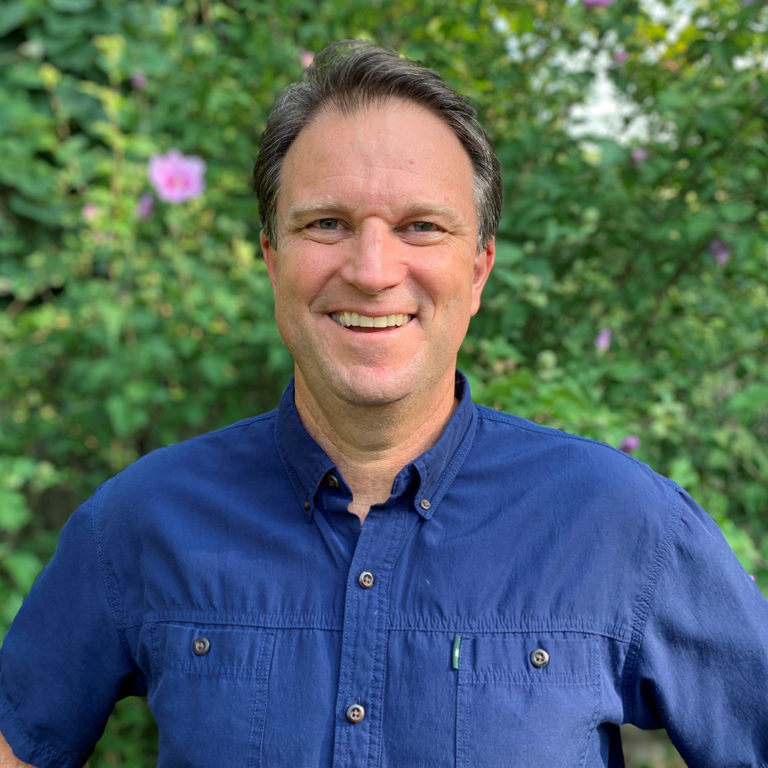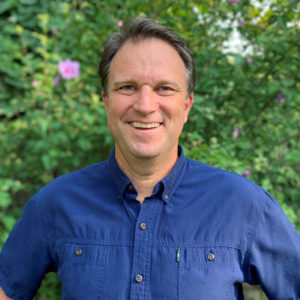 Prior to joining the Island Institute, Dr. Chatwin led the Science and Evaluation team at the National Fish and Wildlife Foundation (NFWF) where he worked to scale the impact of the Foundation's grant programs and projects and developed strategies for marine conservation and nature-based solutions for carbon reduction. He also established several public-private partnerships including the Fisheries Innovation Fund, which supports the effective participation of fishermen and fishing communities in the implementation of sustainable fisheries in the United States. Prior to NFWF, he led the implementation of key strategies to improve the sustainability of coastal communities at The Nature Conservancy and Conservation Law Foundation.
"I'm thrilled to be joining the Island Institute's exemplary team of staff and board, and look forward to working with its many community members and partners in service to Maine's island and coastal communities," said Dr. Chatwin. "I'm truly passionate about sustainability—for communities, economies and the environment—and I can't think of an organization better suited to address these opportunities on Maine's islands and coast than the Island Institute."
Tony, whose kids were born in Boston, is looking forward to returning to New England and making Maine his home.
Said Lane, "It's an exciting time for the Island Institute. We are in a unique position to help Maine's coastal communities, just when they need it most, and we are confident that Tony's experience and leadership will strengthen our ability to build resilience along the Maine coast."
Based in Rockland, Maine, the Island Institute was founded in 1983 by Philip Conkling and Peter Ralston. Dr. Chatwin is the organization's third president.